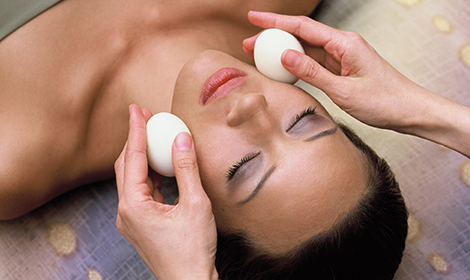 About Us
WHY ARE WE THE BEST?
At Do'ssage Massage & Bodywork, through the art of massage therapy and education, we help individuals take charge of their health and well-being by assisting them to focus on reducing stress, anxiety, and pain which will elevate mood and improve circulation for more energy and enhanced mental focus
If you want a great massage leaving you feeling relaxed and stress free, definitely come here. Sophia is very friendly, professional and is excellent
got a deep tissue massage and I can say that the moment Sophia laid hands on me I knew the massage was going to be great. She is a natural.
Do'ssage is my home away from home. Hands down the best massages I have received. Sophie makes sure to give you that true serene spa experience
Sophia is amazing she offers great service. I love the private atmosphere and the ambiance is soothing.